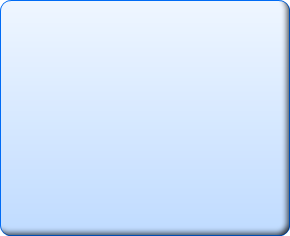 Information Security division of Avi offers full range of Security Consulting, Technology Provisioning & Management Services, across a diverse cross-section of businesses such as Banking & Financial Services, Stock Broking & Commodity Trading, Telecom, Software development, BPO & ITES, ISP, Healthcare, Government and Defense.

We implement comprehensive security programs, which are aligned to individual organizationís requirements and subscribe to industry best practices, thereby keeping both internal and external threats at bay.

Our Consultants go through rigorous training, retraining and certification on various security technologies and standards. In effect, we leverage on our extensive knowledge and experience to provide the best of services and ensure knowledge transfer to customers through various training programs. Importantly, we look beyond traditional security measures for risk mitigation.







Avi Electronics & Networks Pvt Ltd