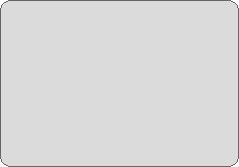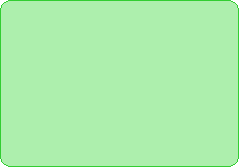 Perimeter Security

With more and more security components getting added at the network perimeter, today the perimeter is clogged, giving impetus to a new breed of security appliances. These combine most of the components required at the perimeter into a single 'out of the box' solution, to ease management overheads, lower investments and reduce traffic latency.

We offer the following Perimeter Security Solutions :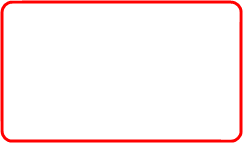 Anti-Spam & Content Filtering

We offer the most complete and effective technology to combat Spam. These comprise of Blocked Lists / Database Approach, Content Files and Heuristics, from the world's leading Anti-Spam software vendors.
Intrusion Protection Systems (IPS)

Our suite of Threat Management
products includes both NIDS and
IPS. While the IDSís extensive
database of attack patterns and
Protocol Anomaly techniques
helps detect any suspicious /
harmful activity on the network
through promiscuous mode, the
IPS sits in-line with the data path,
effecting tighter controls on
Anti-Virus

We provide the most comprehensive range of AV & malware protection solutions at the gateway, from leading global technology vendors. We offer both, Server based malware protection ASIC based malware protection
Virtual Private Networks (VPNs)

A complete range of VPN solutions are available with us which confirm to the latest standards and support a broad range of encryption algorithms including DES, 3DES, AES and Blowfish.
Firewalls

Our deeper understanding of
applications and networks helps
us in providing a foolproof-
firewall solution, which enables
our customers to effectively use
the Internet for exchange of
information with authorized
access. Our Offerings include
both, Software-based firewalls
Appliance-based firewalls and

Avi Electronics & Networks Pvt Ltd